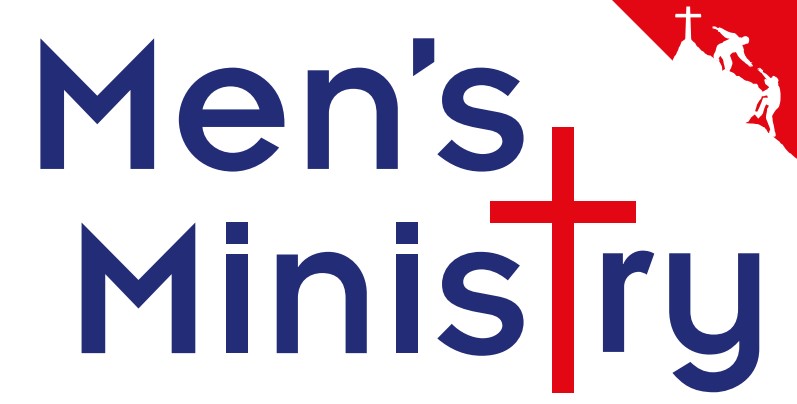 Click to download the 2017 programme
The Men's Ministry (MM) welcomes all men to join us for fellowship and Bible study, as we seek to glorify God and to live for our Lord Jesus Christ in the power of the Holy Spirit. 
Our desire is to make disciples of every man for Christ, mutually encourage, strengthen and equip men with Biblical wisdom and life skills to be godly, faithful and loving husbands, fathers, brothers, friends, employers, employees, mentors and leaders in our family, church, workplace and society. 
As Christian men, we shoulder family commitments and career responsibilities, look after our health and finances, and face many worldly temptations in our modern society.  All the more, we need to set apart some time regularly to rest a while, reflect on our divine calling and remember our Creator. 
We welcome you to our fellowship and invite you to join us for group meetings, Bible study, seminars and recreational activities, whether you are a tertiary student, young adult starting work, father with babies or adult children, retiree or a grandfather. 
We look forward to meeting you.
 From left: Philip See, Ann Huan Taow, Wu Yong Lin, Jonathan Tan Poon Chin, Rev. Lee Hock Chin, Ignatius Yeo, Michael Ong, Tan Tiong Chin, Alvin Chow

 Objectives
1.    To build Christian men to be godly and faithful disciples of our Lord and Saviour Jesus Christ. "And the things that thou hast heard of me among many witnesses, the same commit thou to faithful men, who shall be able to teach others also." 2 Tim 2:2 
2.    To train men to fulfil their calling and mandate as husbands, workers, fathers, friends, and servants. "And the Lord God took the man, and put him into the garden of Eden to dress it and to keep it. " Gen 2:15 
3.    To provide an opportunity for Christian men of all ages to share Christian fellowship, experiences, and mutual edification. "Iron sharpeneth iron; so a man sharpeneth the countenance of his friend." Prov 27:17 
"Activities 
Discussion Groups on "Men of the Word"
●     When: Choose to attend either Friday 7.30pm or Saturday 3pm
●     Where: Beulah Centre, 3rd storey" 
For more information, please contact Jonathan Tan Poon Chin at 9626 8648 or This email address is being protected from spambots. You need JavaScript enabled to view it.