Missions Trips
2018
We Have For This year:
1st Sunday of each month – a Pastor from Life BPC will minister to Batam churches
April 15-18 – Chiangmai Mission Trip. Contact Dr David Cheong
May 10-16 – Ratanakiri Mission Trip. Contact Rev Daniel Khoo or Sonny Loe
June 3 – Mission Trip to Batam by SS students/teachers. Contact Sharon Seow
June 10 – Sunday School Missionary Sunday
Announcements
Financial Contribution
A Note on Offering:
We want to thank God that Lifers are very generous in their offerings towards missions. In terms of support, the church gives priority to our fully-supported missionaries and we would like you to be aligned with the church's position when giving towards missions.
Rather than giving offerings that are designated to specific individuals or mission stations, you are encouraged to give to the Missions Fund and let the Missions Committee disburse them as it sees fit. Your understanding on this will facilitate an informed stewardship of resources for the Lord's work in missions.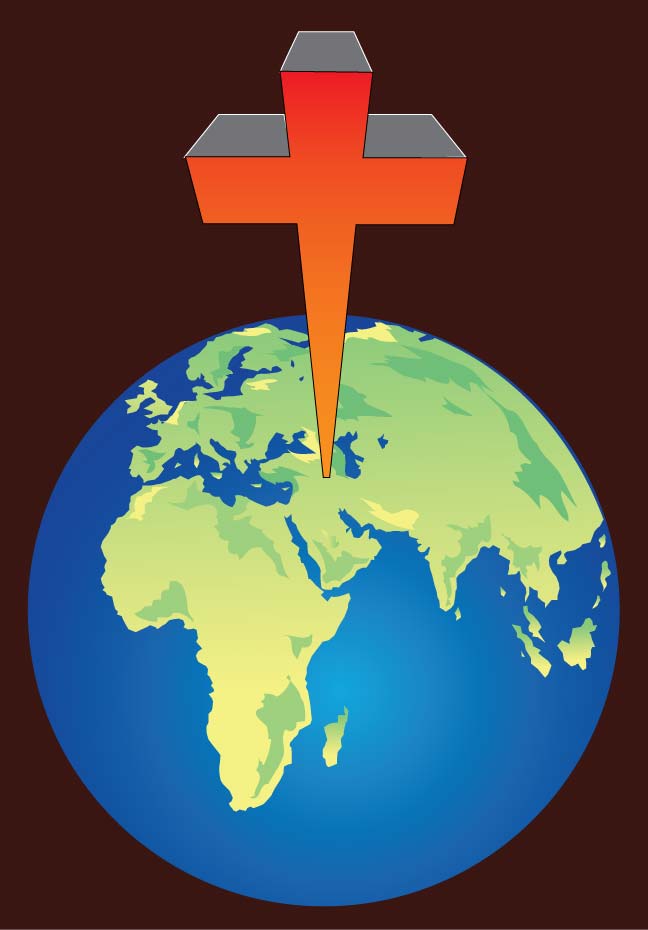 If you wish to contribute financially to missionaries, please indicate "Missions" on the envelope and drop it into the offering bags. May the Lord bless your cheerful giving.